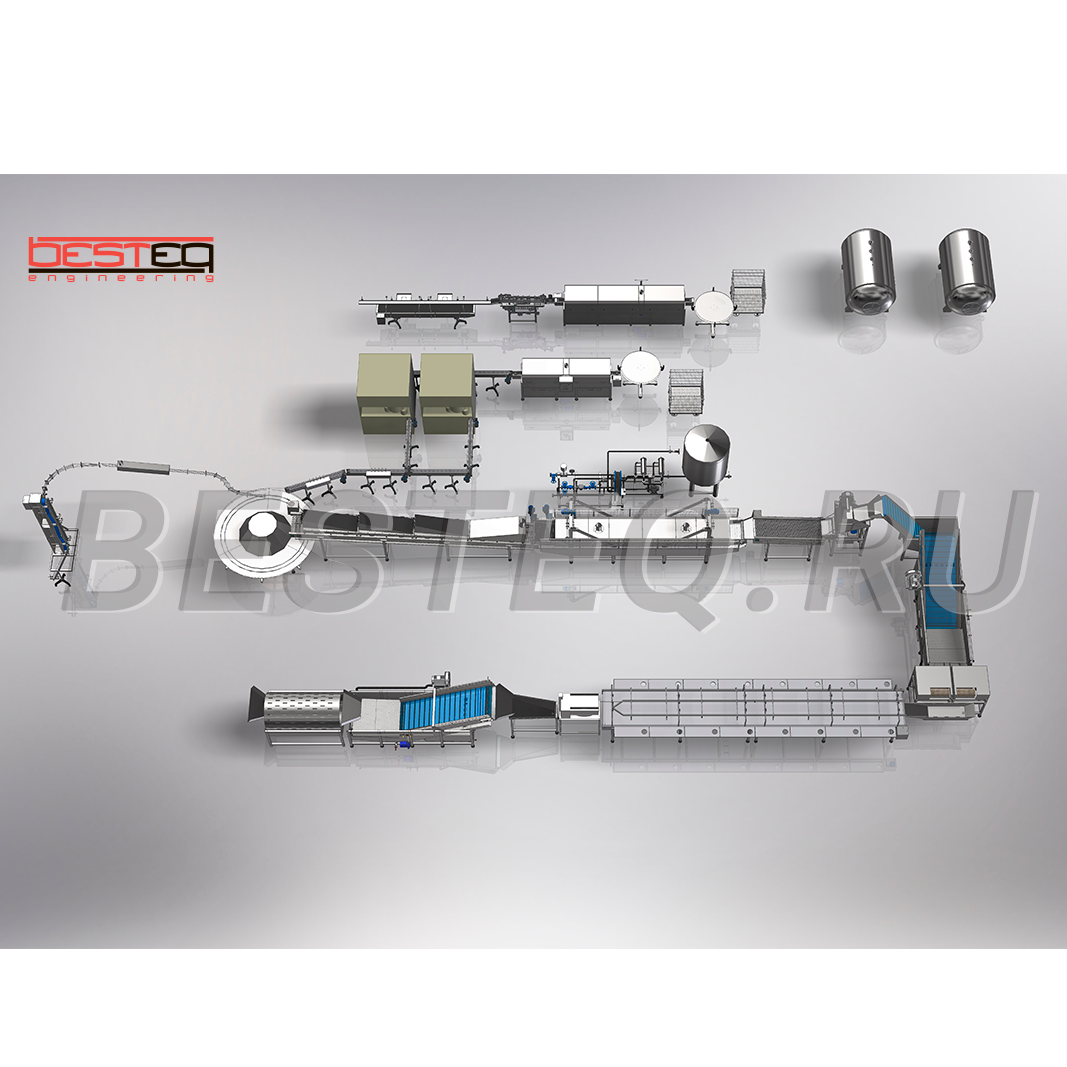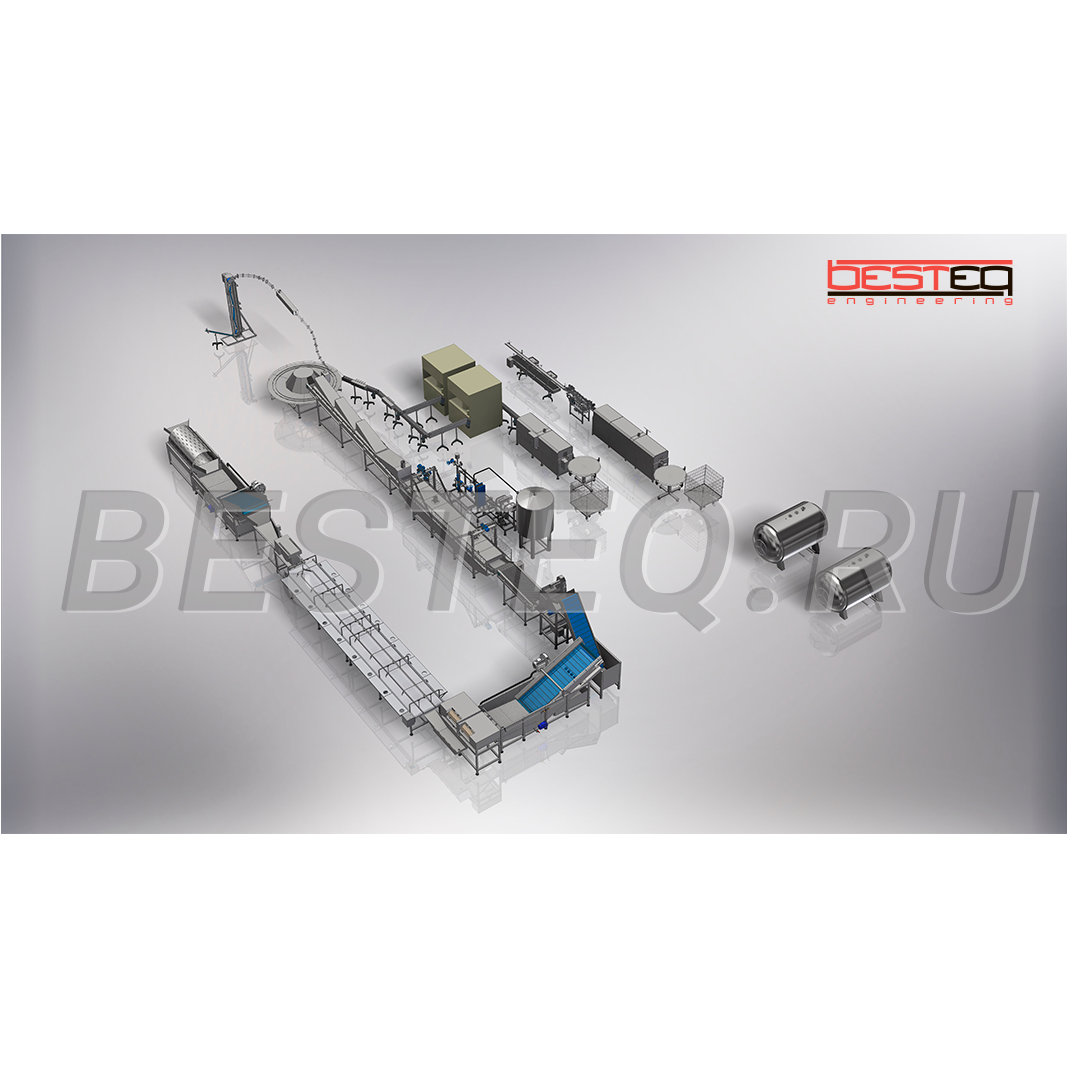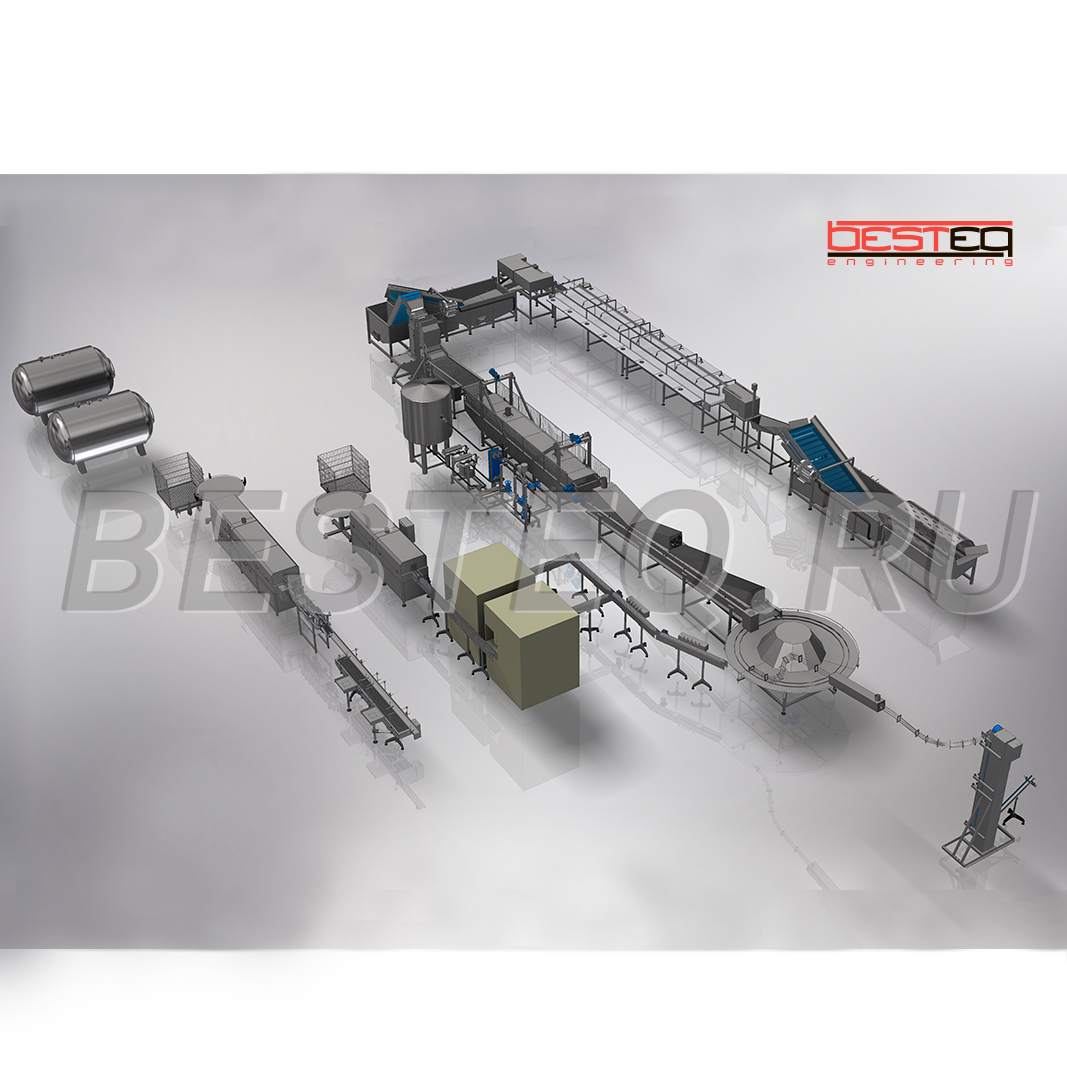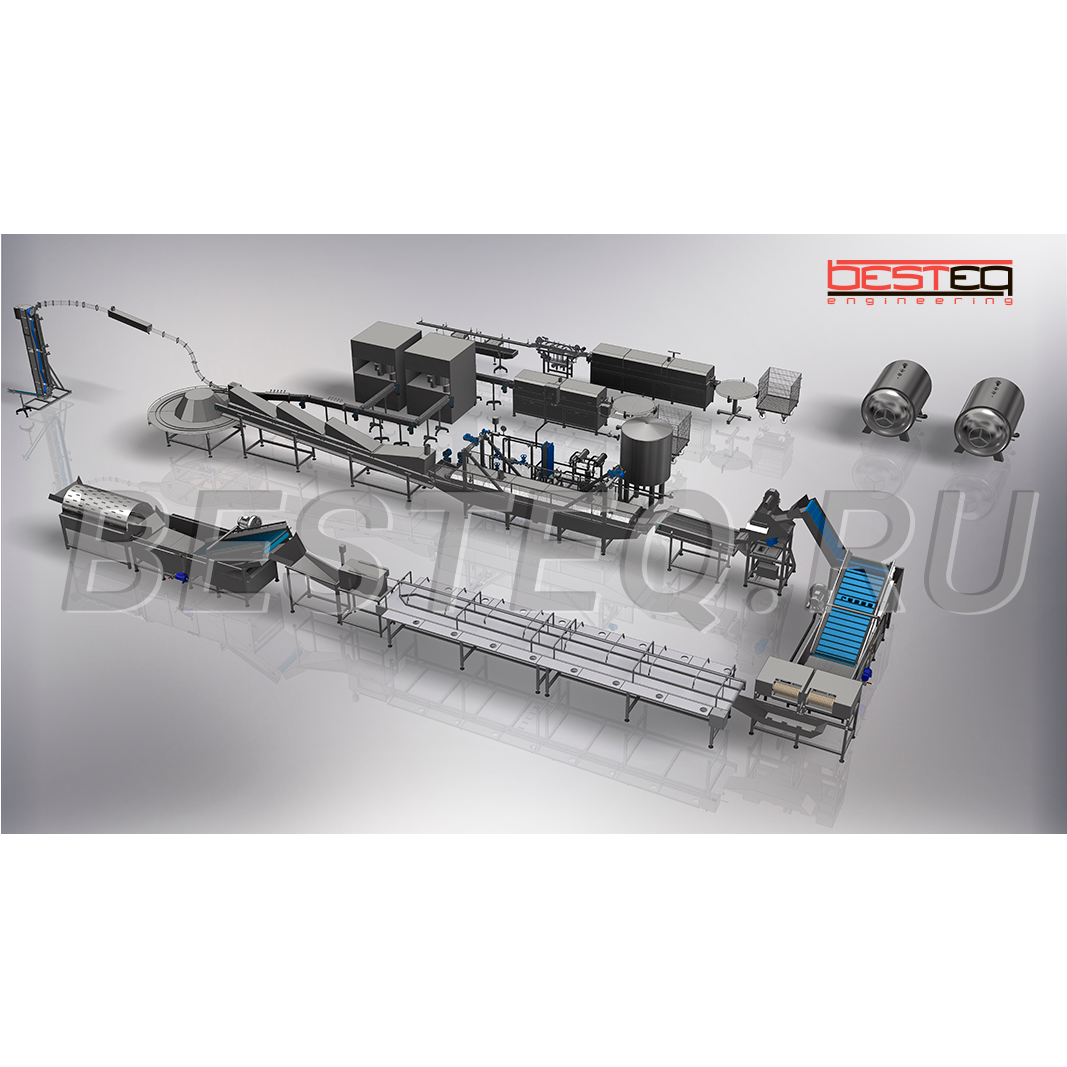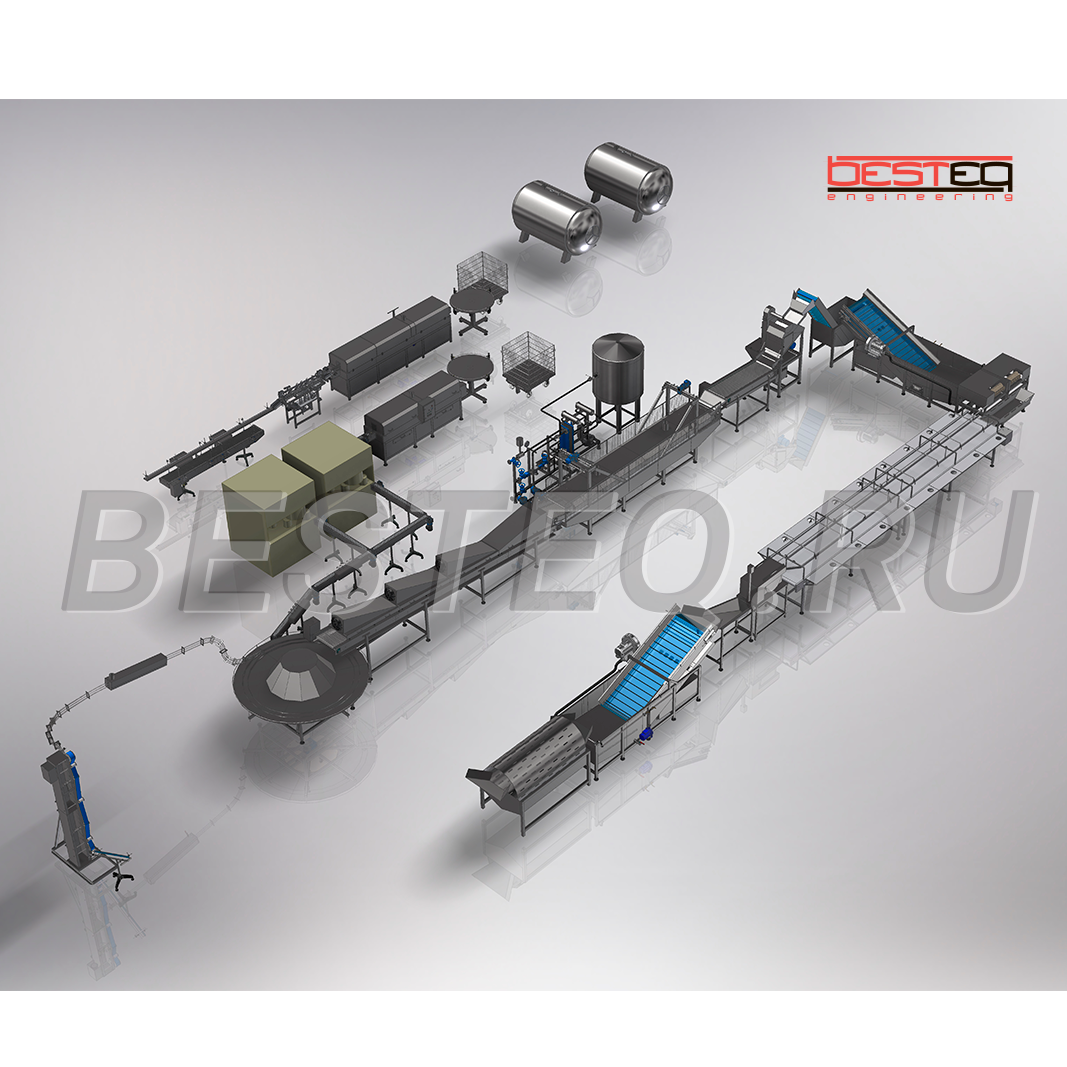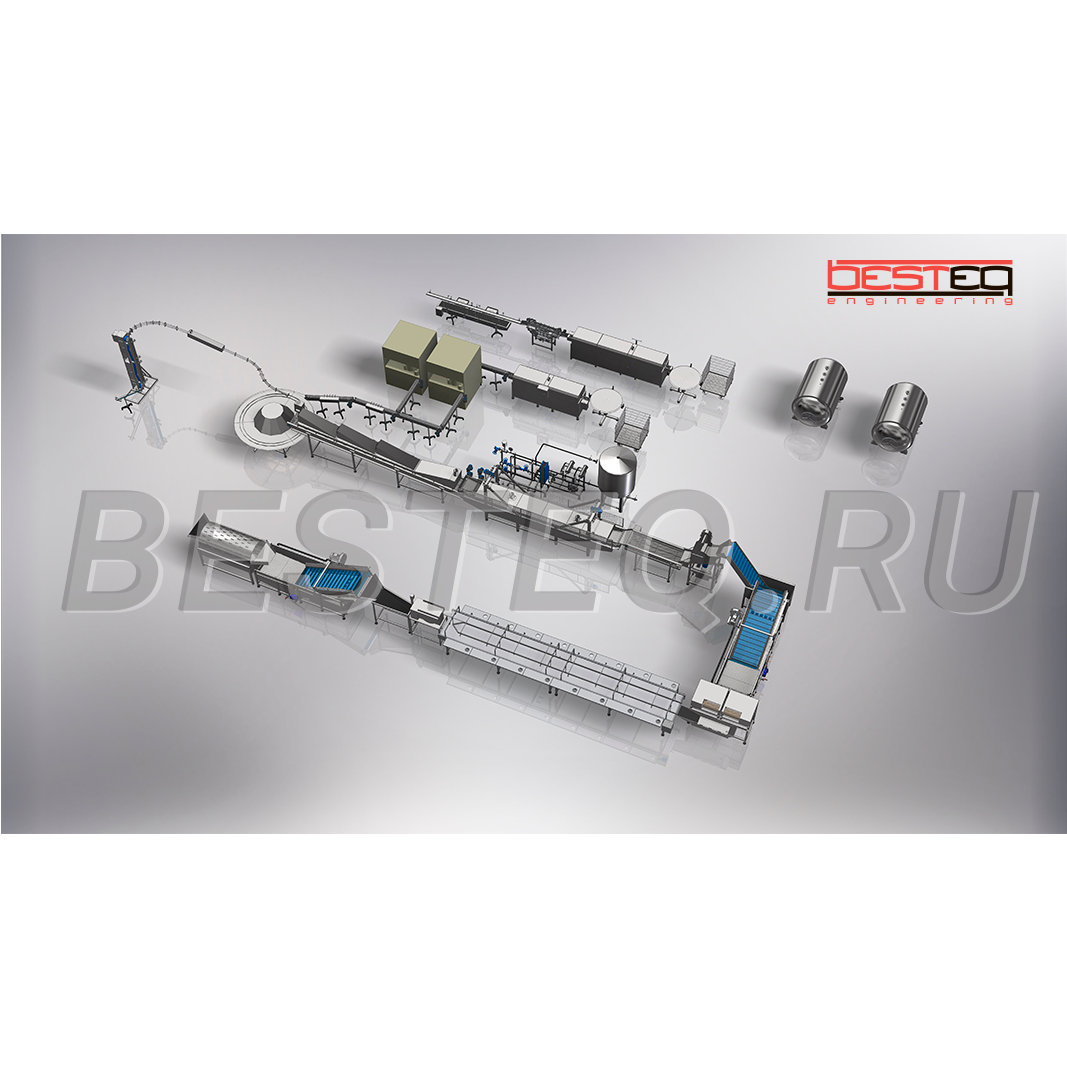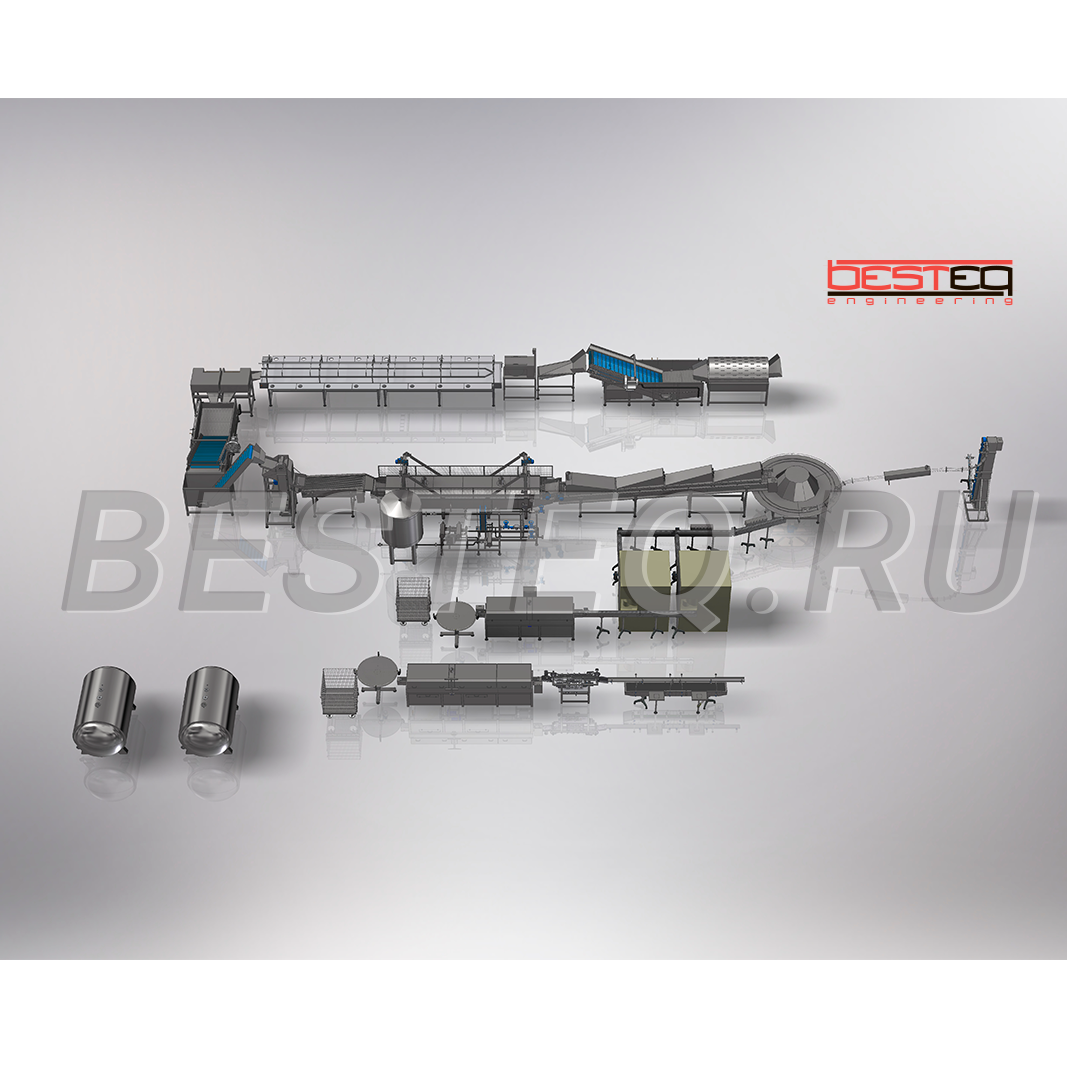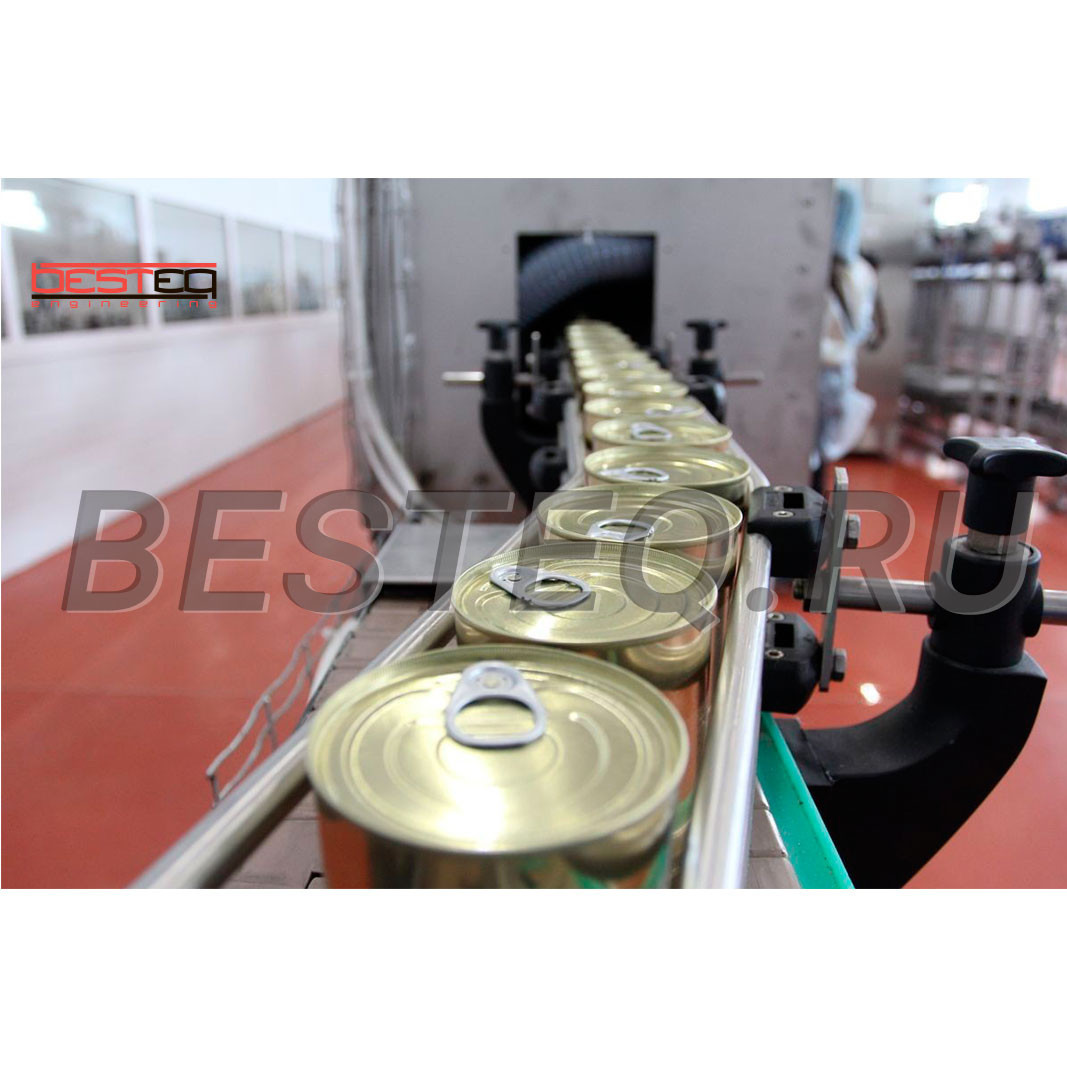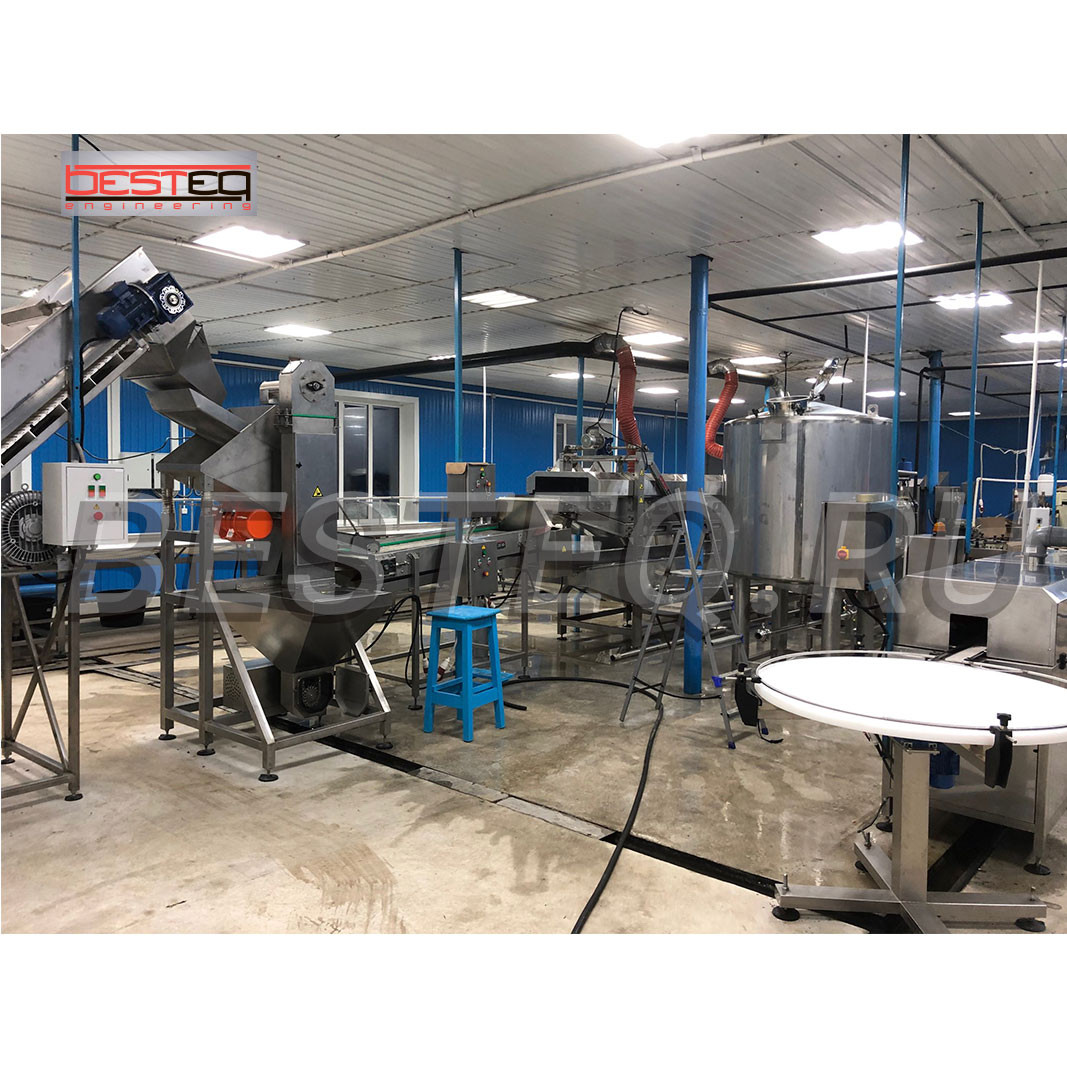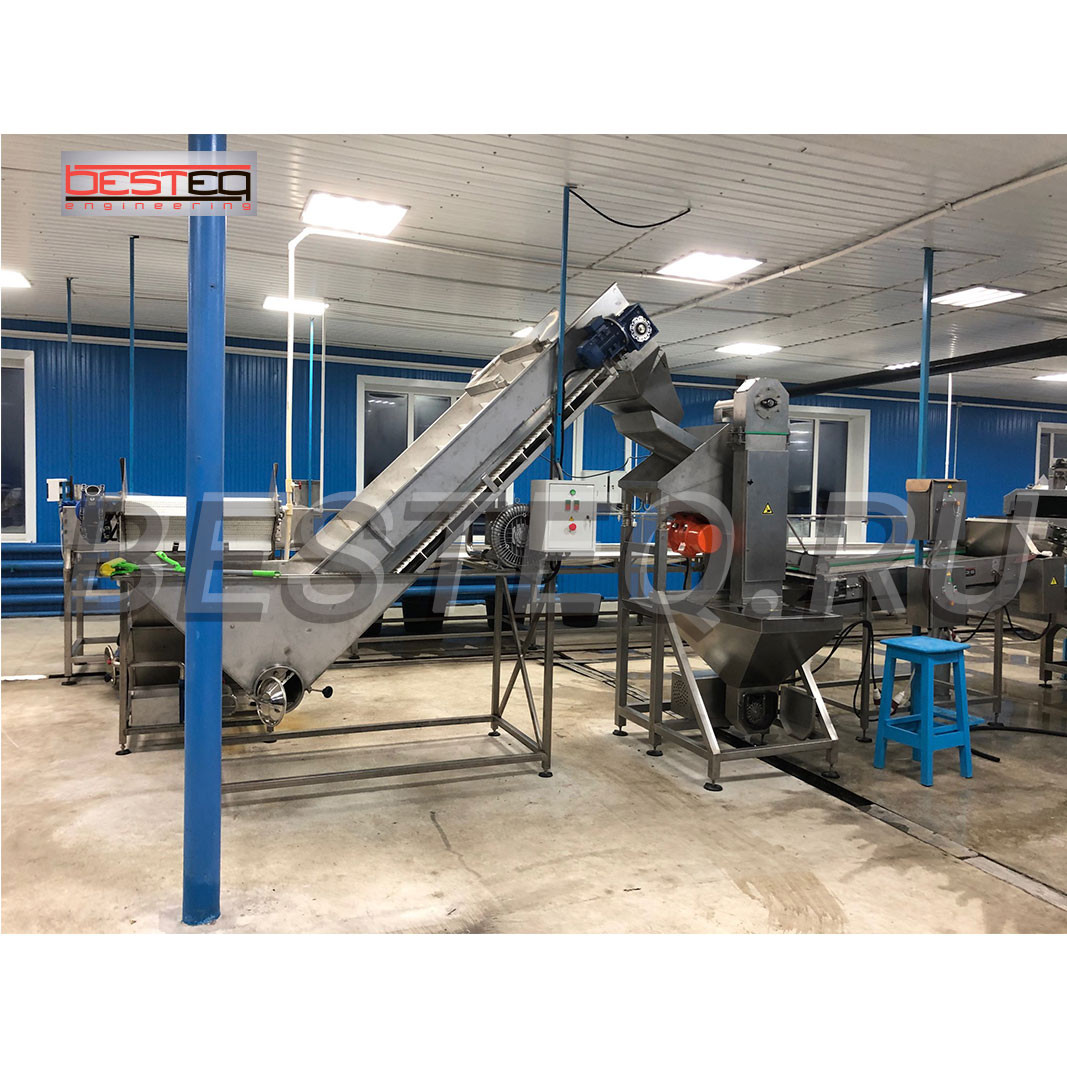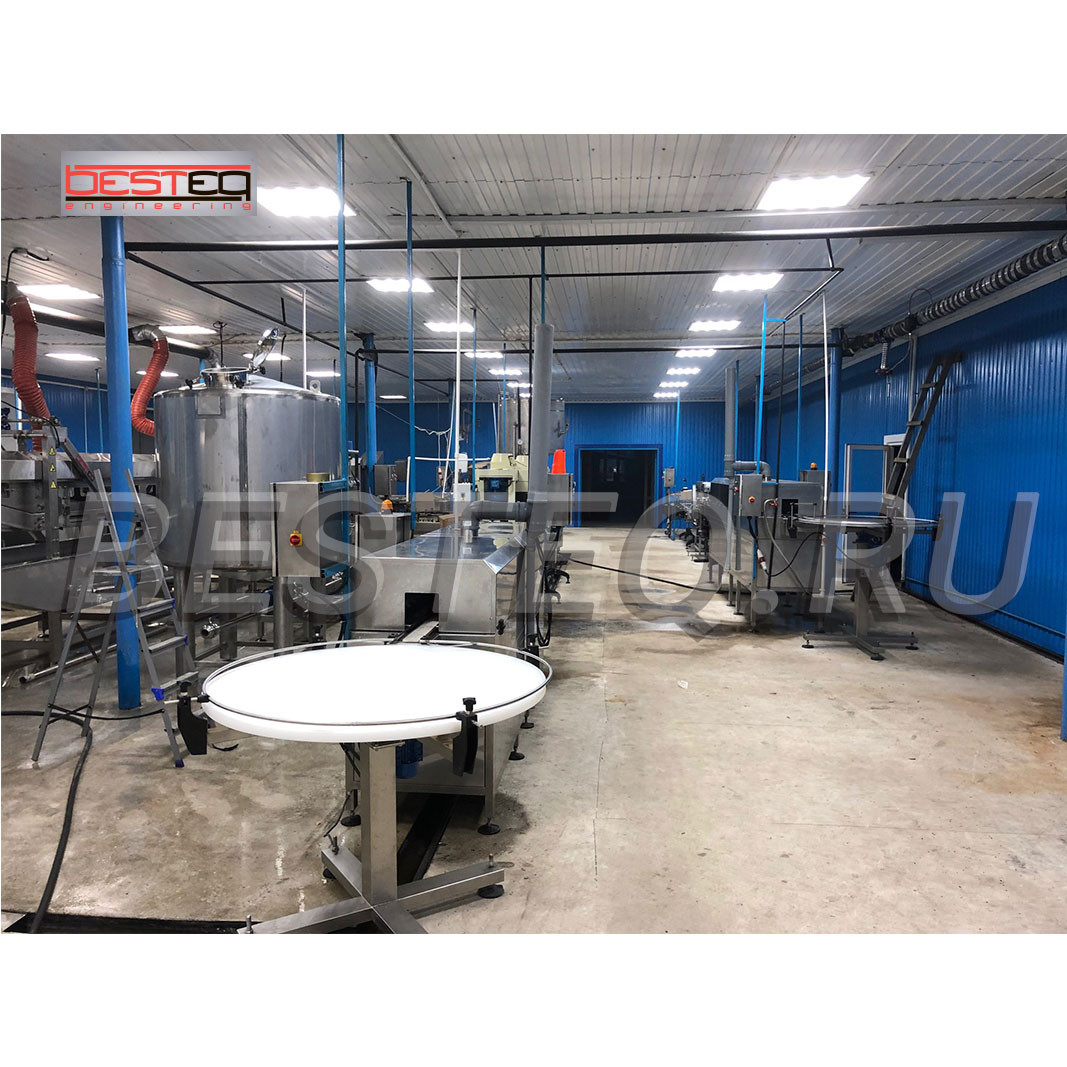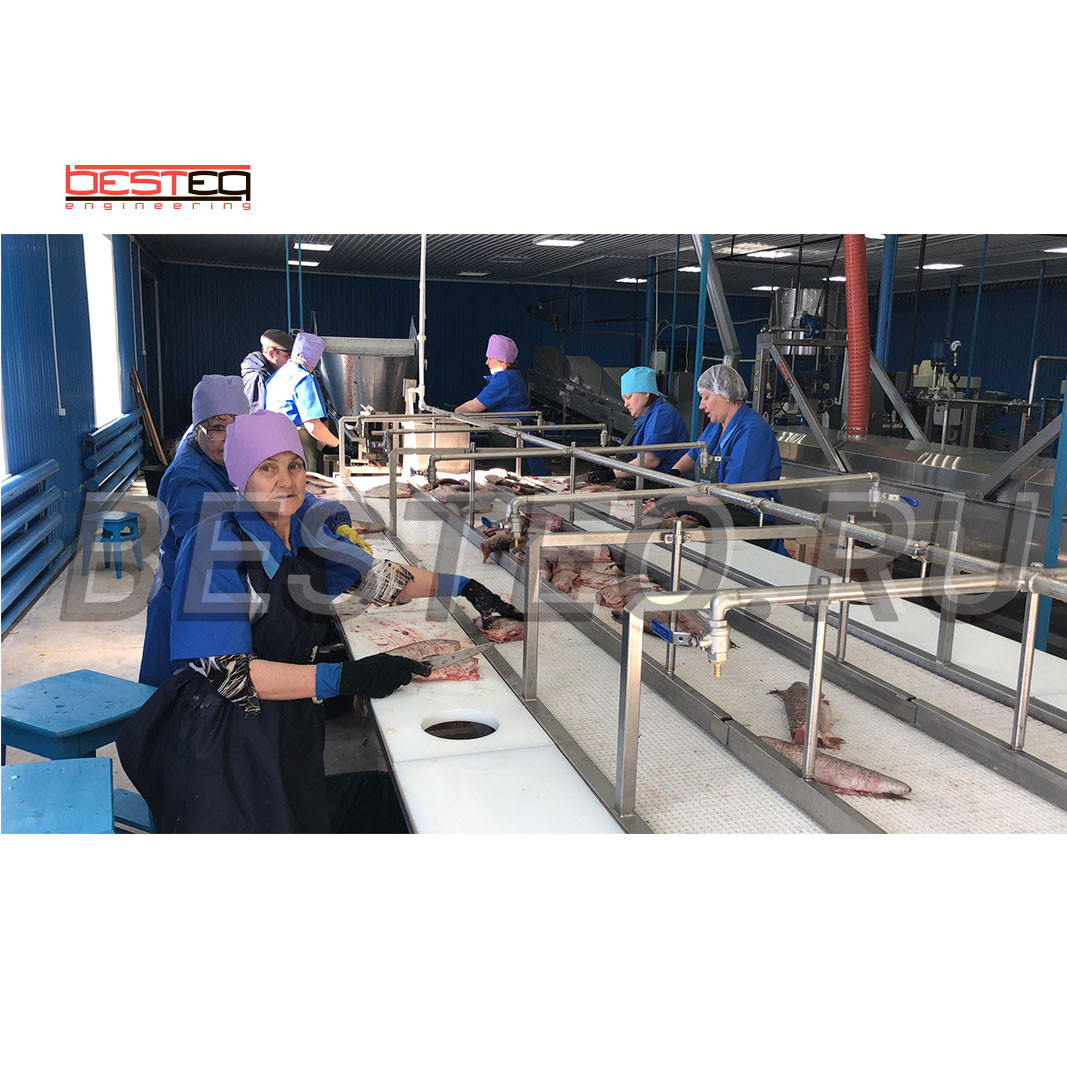 от 300 000 руб
выгода 100 000 руб
от 400 000 руб
BESTEQ canned fish production lines are designed for processing various types of a river or sea fish including preliminary frying, filling with brines and sauces and caviar packing.
The configuration of equipment for processing products and contsainers depends on the type of raw materials, final product and production capacity.
Raw product input:

Fresh or thawed fish

Final product:
Canned fish in oil, own juice, tomato sauce
Production capacity:

from 1000 to 3000 kg/hr;

from 3000 to 9000 cans/shift




more details...